Check out the SmartCrawl Pro plugin
If you are tired of the common WordPress SEO plugins, we suggest you install and use the SmartCrawl plugin for once. This plugin has the ability to report instantly and provide suggestions for content optimization.
Content optimization is easy with this plugin and there is no need to worry about site optimization. One of the good features of this plugin is the support of multi site feature which means managing the plugin simultaneously on several websites. If you are the administrator of several websites, you do not need to configure it separately for each site.
There is also a feature to update content in bulk with just one click.
In the following, we have introduced the attractive features of this plugin in the field of optimization. This plugin is available in two versions, free and Pro. As a beginner you can start with the free plugin and get the Pro version if needed. But if you are a professional user, we recommend that you install the Pro version from the beginning.
Just install and activate this plugin. If you are one of those people who constantly check the website data, this plugin is designed for you, because SmartCrawl will provide you with interesting reports.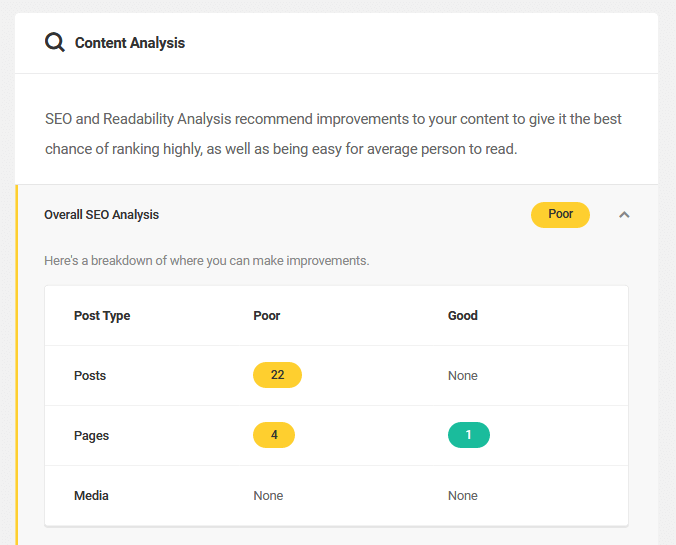 We note that this plugin replaces Yoast SEO And it is not considered Rank Math, but for those who are looking for different plugins in the SEO world, it is one of the best suggestions.
The SmartCrawl SEO plugin will enhance the authority of your website. SmartCrawl is one of those plugins that installs Sitemap automatically with just one click. The website will be scanned regularly and good data will be reported to you. Also, in most cases, no complex settings are required.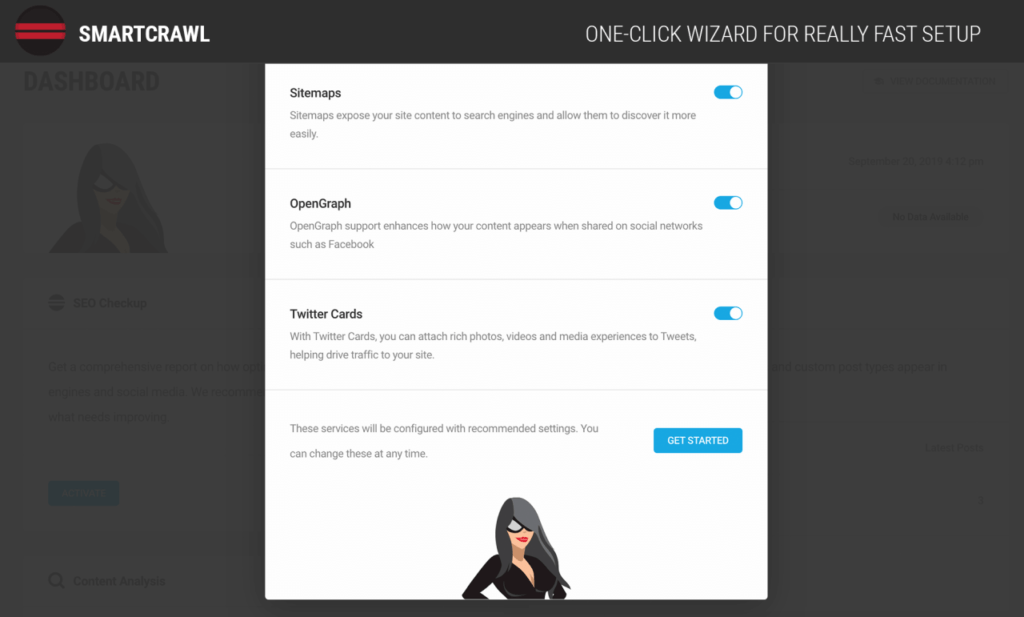 Right after installing the plugin, if you have already installed Yoast SEO or All in One SEO Pack, you are prompted to import the previous data automatically.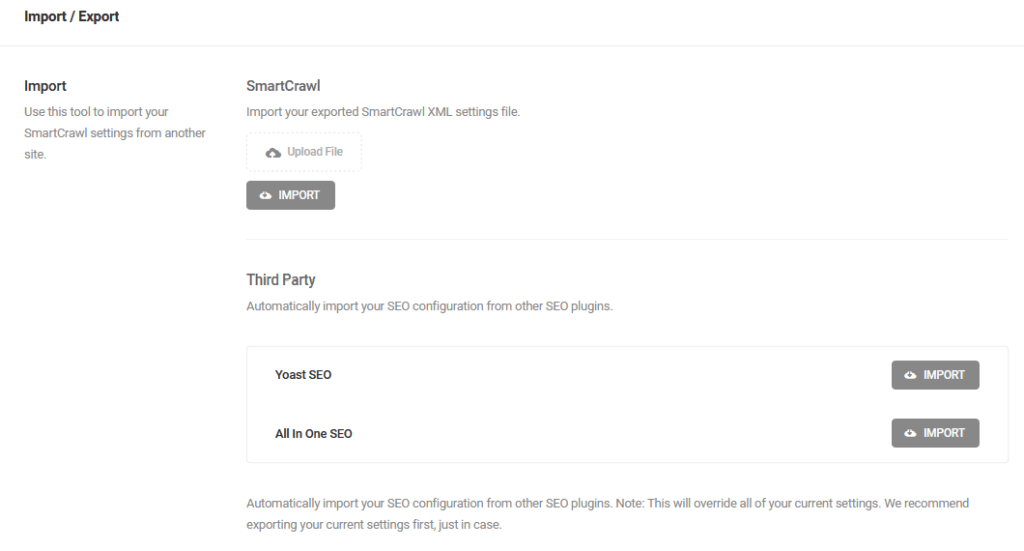 According to well-known developers SmartCrawl, this plugin is good at optimizing content, and you can finally publish Google-friendly content.
SmartCrawl plugin features
Here are the best features of this plugin:
This plugin automatically analyzes the site and increases the appropriate settings to Organic traffic configured.
This plugin can Customize page title and Description Meta tag for better optimization.
SmartCrawl has the ability to track the share of pages on social networks. Social media meta tags are also generated automatically.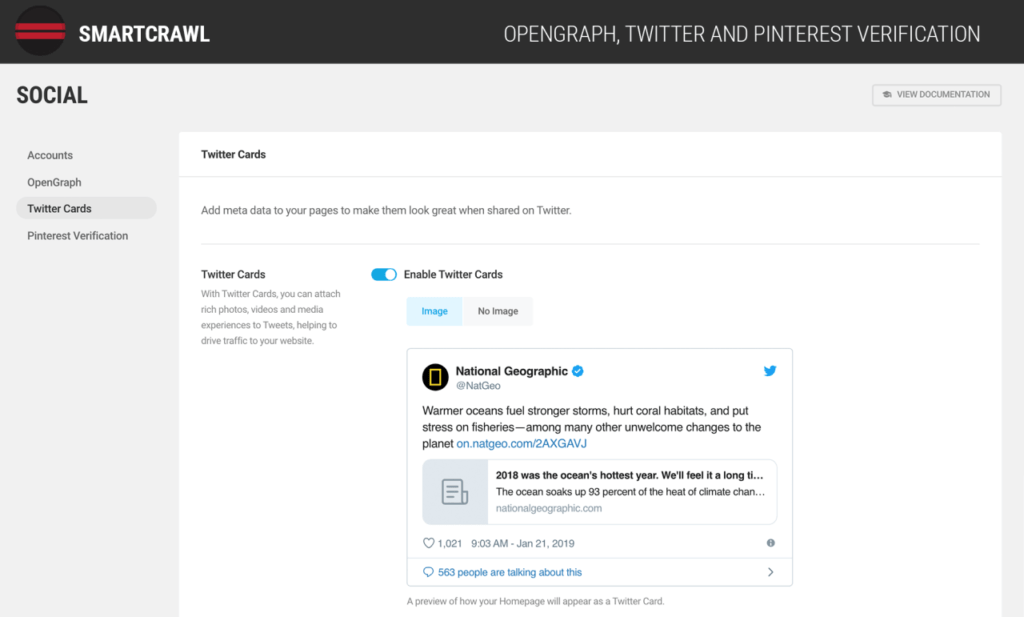 This plugin has a smart page analysis feature to check the readability and density of keywords. You can now use SmartCrawl to get more information and optimize your site content. We all know that choosing the right keywords and using them can lead to Increase page rank in Google.
After adding a new page to the site, the URL is automatically entered in the Sitemap so that Google is notified of its existence. This will speed up the indexing of new site content.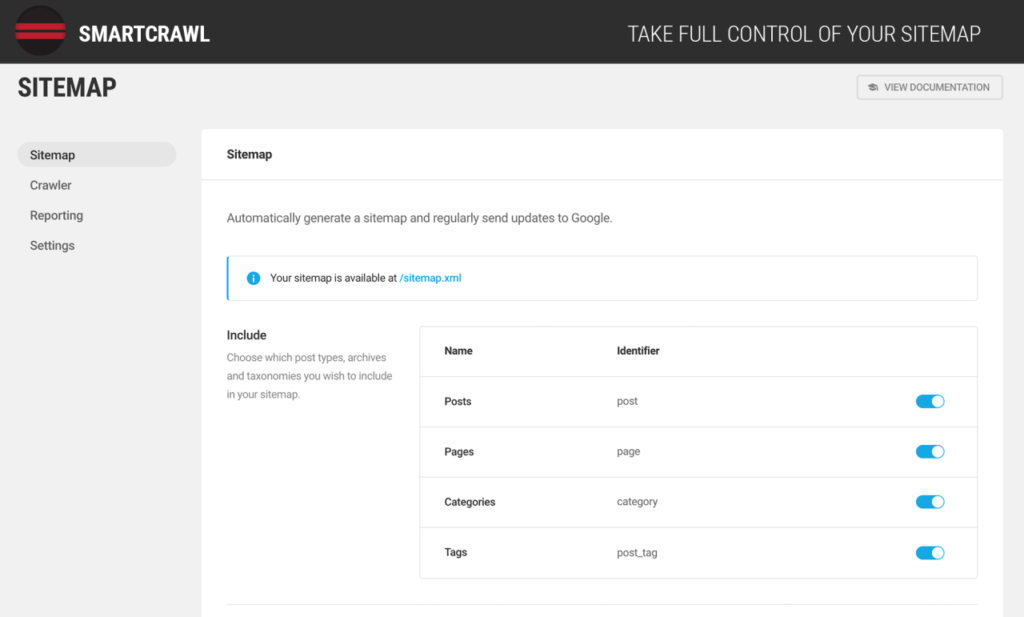 If there are pages with a 404 error, this plugin can automatically redirect users who visit those pages to other pages. You will not miss such visitors. Also, if you are an online marketer, you can create special pages to increase your sales and revenue.
If you are a user of the MOZ site, you can attach reports to the site and compare data.
According to world-renowned SEO expert Nail Patel, SmartCrawl is designed to increase your site traffic. Using effective methods, this plugin can automatically have better control over website optimization. SmartCrawl gives you more time to optimize other parts of the site. As the website grows and grows, the value of SmartCrawl will increase.
Optimization with SmartCrawl Plugin
This plugin was developed by the WPMU DEV team. This group is one of the most popular WordPress developers.
After installing SmartCrawl, features will be added to the site as shown below.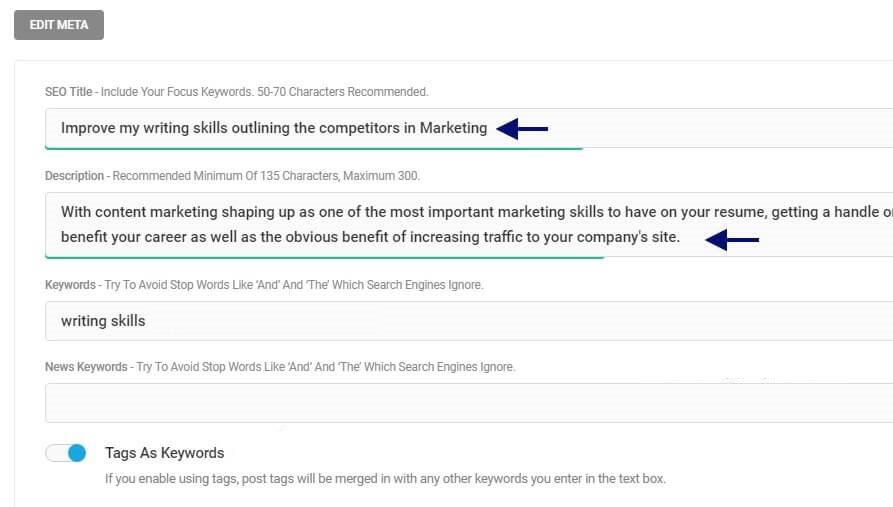 This box is added to the bottom of the pages after installation and activation, and you can use it to rewrite the title and meta description of the pages.
Basically, plugins have different standards for limiting page title length. For example, this limit in SmartCrawl contains 75 characters, while the same limit in the Rank Math plugin contains 665 characters.
Perhaps the only drawback of this plugin compared to Rank Math and Yoast SEO is the poorer page preview in search results (snippet). But this is not a special thing for more professional users.
What makes the SmartCrawl plugin different?
In terms of specific features, the SEO control feature for multiple sites is certainly an important feature of this plugin. Such a feature turns you into a super admin. You can also apply many changes to all pages of the site as a group. This is probably the most attractive feature of the SmartCrawl plugin.
Other interesting features of the SmartCrawl plugin also provide instant suggestions. The content analyzer feature is also a special feature in order to get feedback from the content optimization rate.