WP Smush Pro is one of the best image compression plugins in WordPress. This plugin has been able to get positive feedback from the audience and for this reason it has also received awards from reputable organizations.
Automatically optimize and resize images in each WordPress folder to create more space for you and Increasing site speed in WordPress are the most important goals that can be achieved using this plugin.
The main features of this plugin are:
Bulk Smush: Compress all images on the website with just one click
Super Smush: Very strong intelligent compression
Lossless Compression: Reduce image size to the last possible
Resize images
Return to original state: Save the original image files and restore them if needed
Convert to WebP: The ability to compress and convert files to WebP (this format is 25% smaller than JPEG and PNG)
Other features of this plugin include:
Large Image Optimization
WP Smush Pro plugin is able to optimize website images in a short time with the help of its powerful platform. No need to worry about Photoshop settings anymore. WP Smush Pro can compress and resize images up to 32 MB in size.
Load Lazy Load Images
You can use this feature to upload web page images at the same time as scrolling the page. If a page on your site has a large number of images, this is very effective in increasing its loading speed.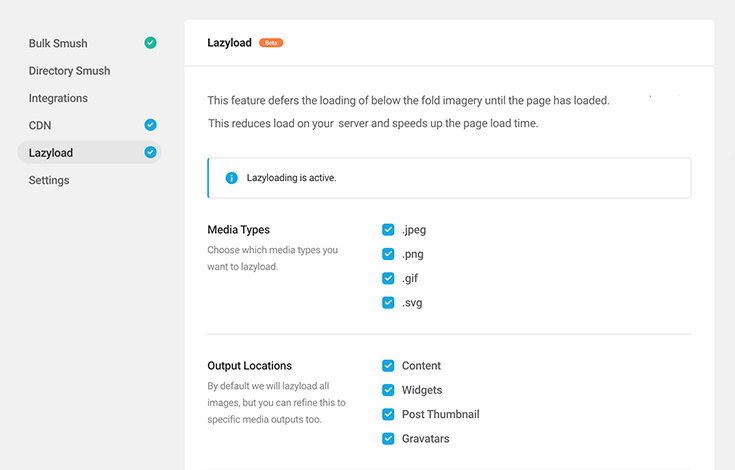 Wrong size detection
WP Smush Pro is not the only plugin for image compression. This plugin can automatically detect images that are not the right size and resize them to a more appropriate size. Therefore, there will be no more news of seeing alerts in site speed testing software.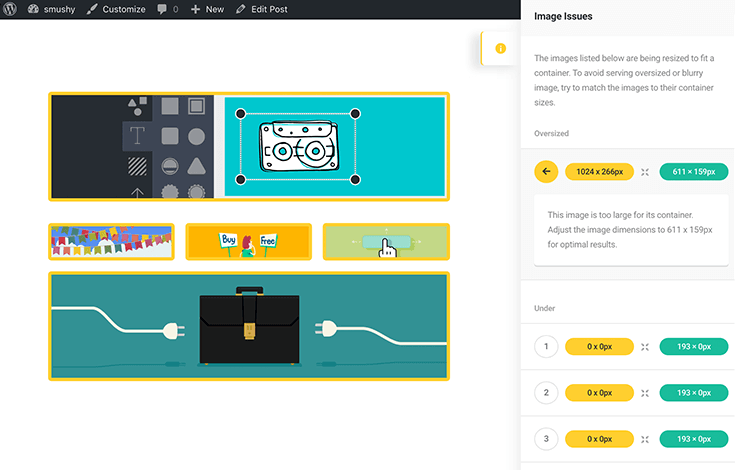 Limit the final size of images
Using WP Smush Pro you can set the maximum size of images for your site so that this plugin resizes larger images to the defined value when uploading .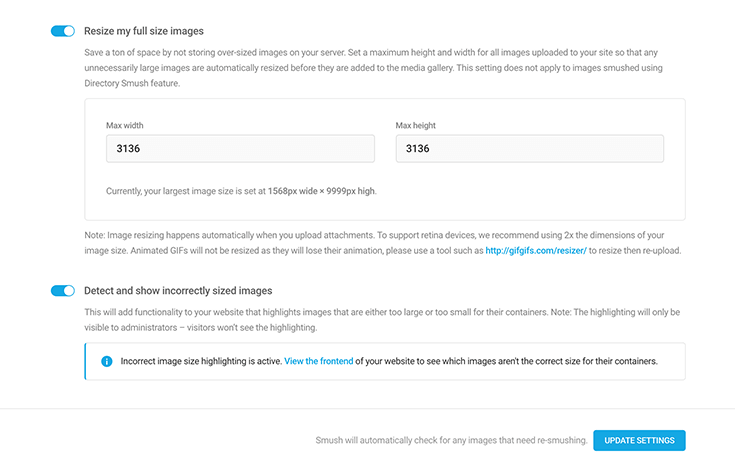 Compress all images anywhere on the website
WP Smush Pro is not limited to the WordPress media folder. This plugin can compress and optimize images of any folder on the website. You can also compress images stored in WordPress theme folders and plugins.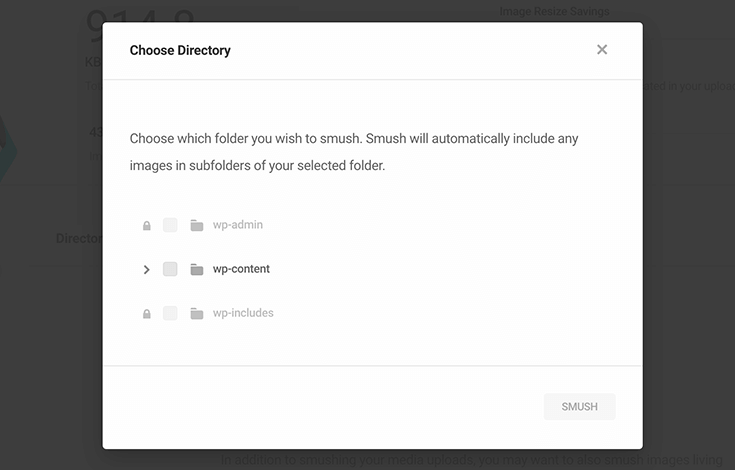 Integrity feature
WP Smush Pro can be integrated with other plugins such as NextGEN Gallery, WP Offload S3 and WP Retina 2x, and through this, small but high quality images can be added to the website. Show.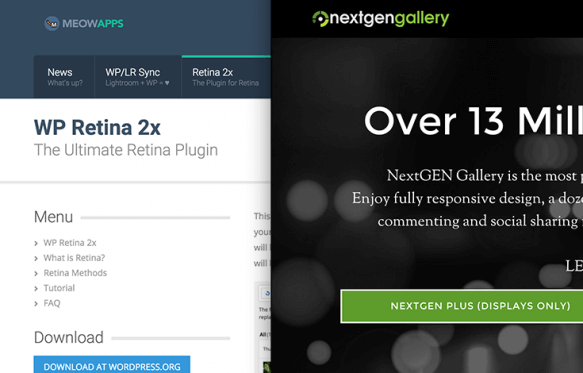 Automatic compression
By selecting the Auto-Smush feature, you can compress images as soon as they are uploaded. This process can compress images tremendously.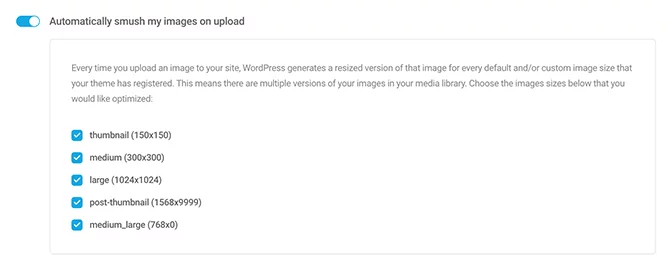 Delete image meta data
If image information such as camera type is stored in it, you can delete this extra data by activating the Strip my image metadata option without deleting EXIF ​​data.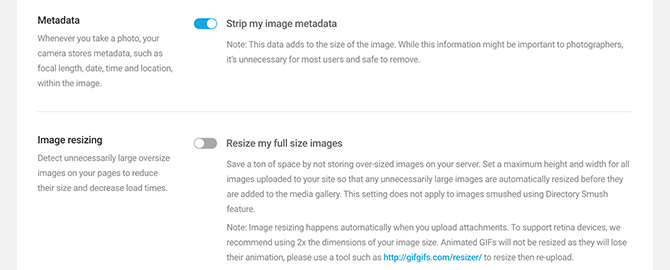 Easy to implement
WP Smush Pro has simple settings and starts from the beginning of the installation. You can read the description of each setting and easily customize how this plugin works.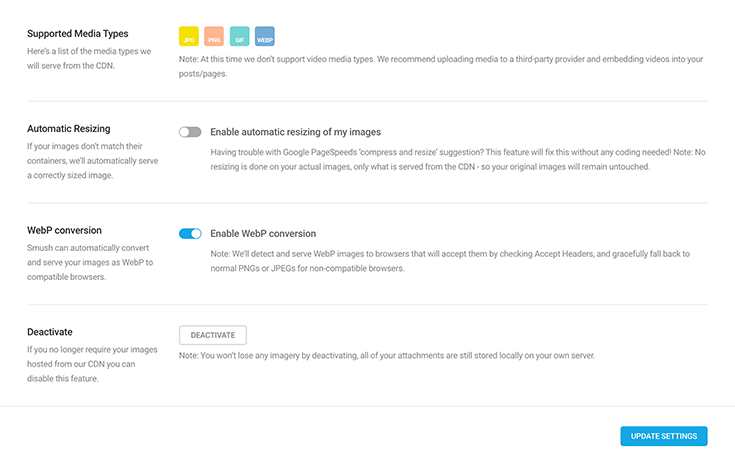 Multilevel settings
The WP Smush Pro plugin has settings at both the global and partial levels. This way you can have good control over the different parts of this plugin.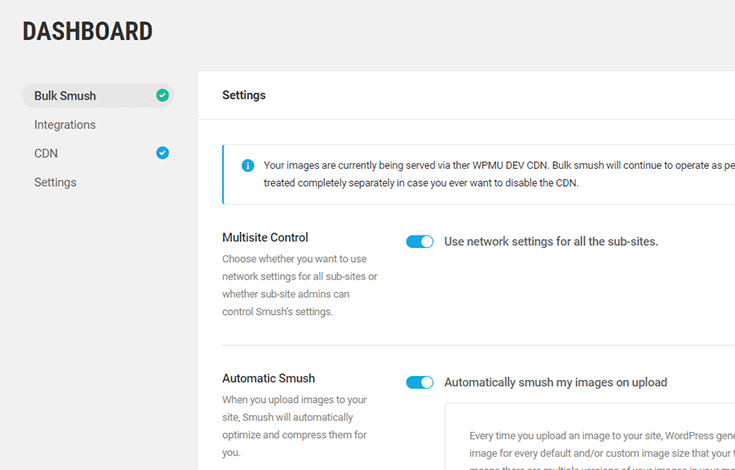 Visible results
In the dashboard of this plugin you can find out the total amount of space saved by this plugin. Also, when you open each image, the amount of compression is displayed.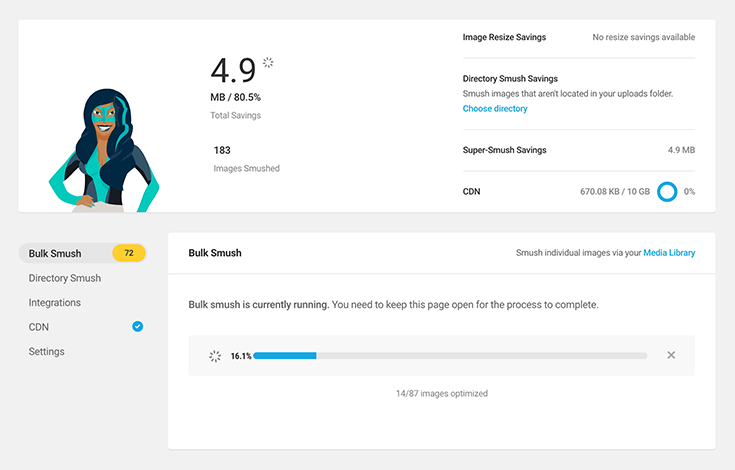 Convert PNG files to JPEG
WP Smush Pro is able to examine PNG images and will do so if it can compress them further by converting them to JPEG.
>