Get your website to the top of search results
SEO and website optimization, SEO-related products market
With more than eight years of experience in SEO and site design in Iran, Radzad can be one of the best choices for webmasters and business owners in the field of SEO training and site optimization. Over the years, our services have been based on employers' trust in Radzad in carrying out SEO projects and we have tried to answer all users' questions in good faith. The website store also includes SEO-related products for CMS such as WordPress.
Providing creative ideas with the aim of maximizing success in the least amount of time
Investigating the target market and analyzing competitors with the aim of making better decisions
Marketing through content production with the aim of attracting target audiences
Planning for short-term and long-term results
Our goal is to gain rank and attract targeted traffic for your website
Our SEO services include a variety of topics, and the most important of them are: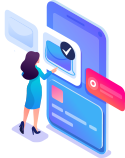 SEO consulting in the field of strategy preparation, problem solving, content production, …
Today, SEO has become the most important factor in the success of online businesses in the field of digital marketing…
SEO is a set of actions that your website will rank better in search engine results by applying them.
SEO helps your website get a better ranking in Google search results.
With Google's high rankings, your business is more likely to increase sales and trust your customers.
Radzad is a website for seo services, its optimization and site design, which was established in 2011. The aim of Radzad Complex is to help increase users' information about seo, inform them of google's latest algorithms in their ranking and carry out SEO projects with the most appropriate tariffs. SEO teaching and tutoring is also one of our services that you can coordinate if requested. If you don't help us, our experts will help you to get a website as quickly as possible and reach your desired ranking in Google search and other search engines by providing the best quality and price of SEO.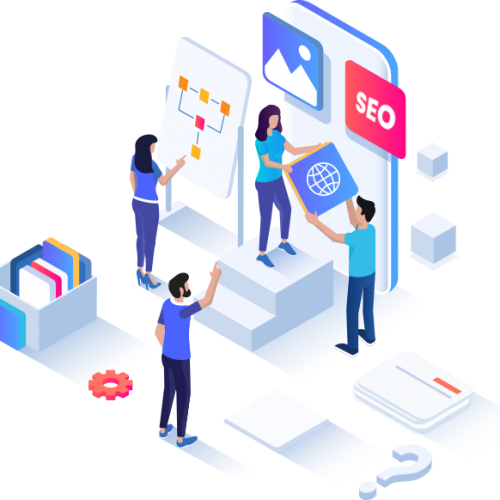 On Radzad's website, you can benefit from the latest SEO and digital marketing news with a variety of tutorials.
The latest website products including a variety of SEO plugins for WordPress and Joomla
Hamid Hoseinpour
SEO Specialist
Sarah Shahi
Content Production Specialist
Hadi Farahnak
CMS Specialist
Ahmad Behrouzfar
Developer
Take a look at the statistics ...
Traffic from Google per year